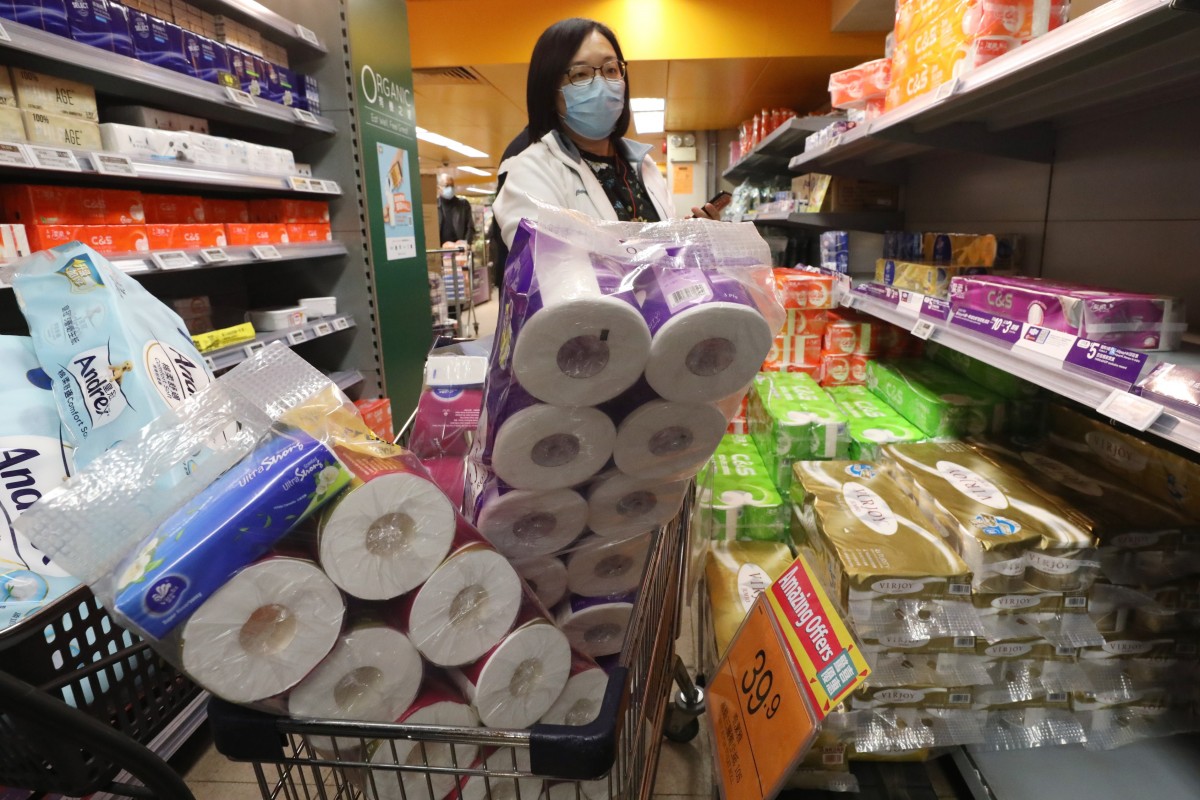 13 Mar

Panic Buying: A Form of Consumer Behavior

What is Panic Buying?

Panic buying is a rapid upsurge in the buying reaction (especially volume) of consumers to a certain product. This reaction is often prompted by a sudden fear or an emergency situation and usually survivalist in nature. Panic buying is a form of consumer behavior, with well proven theories and predictable implications on the entire value chain, leading to market shift at different value points.

Products that have Experienced Panic Buying in Nigeria
Fuel in the face of scarcity: Fuel like diesel, petrol and kerosene have greatly experienced panic buying in the past in Nigeria. These were due to various instances of industrial strike action, scarcity and government subsidy removal which prompted consumers into panic buying.
Health products or consumables: In the face of disease outbreak, health products often experience panic buying. E.g the epidemic of corona virus has led to the panic buying of sanitizers, nose masks and tissue paper.
What are the implication of Panic Buying?
Higher demand
Reduced supply
Scarcity of product
Higher price inflation
Hoarding of the product
Scarcity of raw materials
Increase in the cost of raw materials
Panic Buying and the Economy
Using the consumer price index (CPI) as a measure of price inflation, prices generally inflate in growing economies where consumers are actively spending. Implications of panic buying on the economy include:
Eroding of consumers purchasing power
Encouragement of more spending
More inflation
Increase in the cost of borrowing
Could weaken a nation's currency
Can Panic Buying be managed?
This article opens up consumers' understanding to the psychology and implications of panic buying. While it is true than panic buying could be sometimes unavoidable especially in the case of life-threatening issues like epidemic, panic buying can be managed with the understanding of its implications.
It is advisable that panicking consumer adopts some level of informed optimism in order to avoid the full blow of the economic implications of panic buying.
Do you need more information about consumer research, consumer behavior, consumers mindset, consumers buying pattern, consumers risk assessment…
Contact us:
STREAM Insight Ltd. info@streaminsightonline.com,
+234-803-576-2835, +234 805 334 1812